Improves Worker Safety
Safely and Easily Cleans up Spills
With growing enforcement of health and safety regulations, ECS programs protect employees from the hazardous vapors associated with volatile hydrocarbons. This also keeps you in compliance with OSHA and free of fines.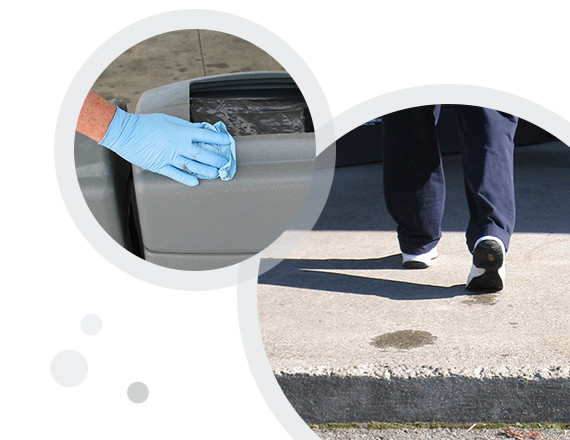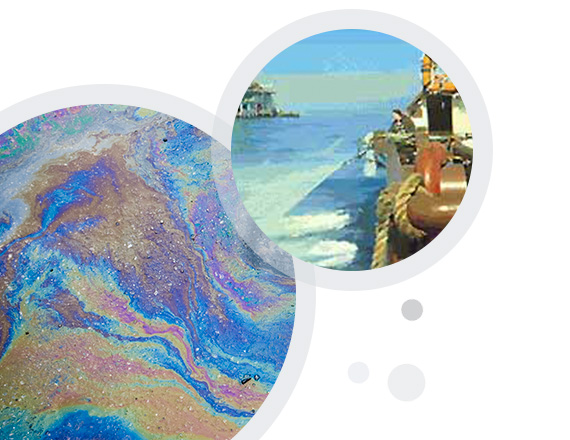 Environmentally Correct
Micro-Solubilizes Hydrocarbons into an Innocuous Suspension
Micro-solubilization of hydrocarbon particles attains environmental advantages in the suppression of volatile organics while increasing bioavailability to the natural biodegradation processes. For over 50 years, our specific blends of water-based biodegradable surfactants* have been mitigating the many hazards faced by industry professionals who explore, handle, transport, or market petrochemical products. This also helps eliminate stormwater runoff rainbowing.
*OECD301 / EC No.648/2004
Proven Formula
Meets Regulatory Compliance While Exceeding Industry Expectations
ECS products have been reviewed, tested, approved, scrutinized, and used throughout the world, and ECS chemistries attain many distinct levels of effectiveness based on industry-specific applications. From waste determinations to confined space entry to spill response and cleanup, ECS has proven itself to be the innovative leader with purposeful programs and dynamic products.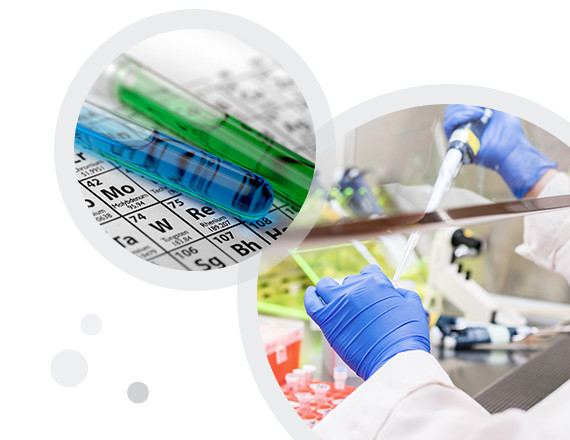 An Innovative, Environmentally Correct Solution that Solublizes Oil Spills into a Safe Emulsion on Contact
Insights
08.13.18
Looking forward to the big show in Dallas.  Please visit us in Booth 1109 and attend our seminar on Saturday morning at 8:00 in Appaloosa 3.  This year we have…Continue Reading
01.03.18
ECS is headed to WPMA in Las Vegas February 20th thru the 22nd.  Contact us to schedule a meeting to discuss reducing your costs of spill cleanup and reducing hazardous…Continue Reading
11.18.17
The PowerPoint was too large for the website I will get it posted on Tuesday.  Please check back on Tuesday.